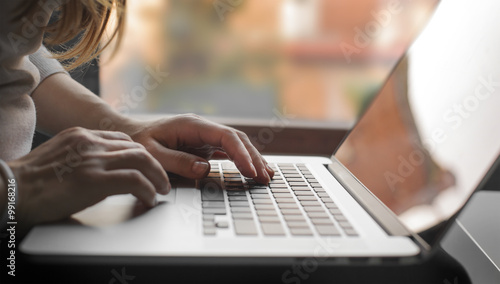 Many people would love to go into business for themselves. They have a dream of one day quitting their job and working at home full-time. Unfortunately, many of these people, never get the chance to live their dream because they don't believe they have the time.
Carve Out A Few Hours Per Week
You don't have to go full tilt when you start your home business. In fact, it may be better to start out small. Look at your schedule to determine what you can eliminate and replace with your business. Maybe you can trim away a few hours of TV time. Or, you can get up a little bit earlier in the morning.
With a little creativity, you should be able to find at least six or seven hours per week to dedicate to your new business. That's only an hour per day.
Make a Plan
Before you start doing business, you need to plan out your actions. Since your time is limited, you don't want to waste it. Your plan should include all the elements that need to be in place to make your business successful.
What product or service will you sell? What makes your product or service unique? How will you get customers? How much will you charge? Which payment processing system will your use? Do you need a website? These are all questions that may come up when creating your plan.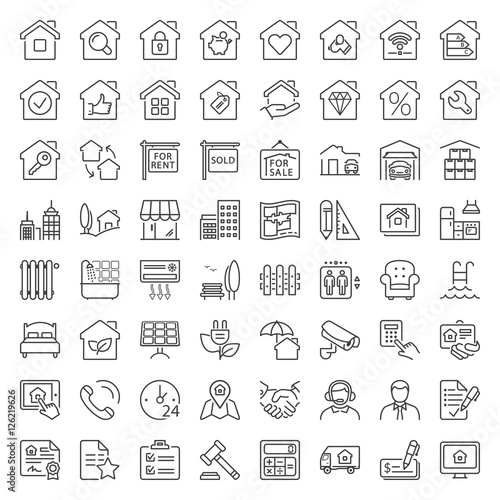 Get Some Support
Starting a home-based business is difficult. Doing it while you're working a full-time job may seem impossible, especially if you have other commitments, like a spouse, children, friends, and social responsibilities. It can be overwhelming, which is why you need to get emotional support.
Your family and friends can provide the emotional support you need. However, for some people, that's not always the case. If you can't get support from the people around you, look to others who are working on their dream. Join online forums, and local meet up grounds to meet individuals who can lend you support when you need it. But don't forget to support them in return.
Get Some Help
Going at it alone may be an option for some people. However, if you're working a full-time job, you need to focus all of your energy on the home business tasks that make you money. You can delegate the other tasks or develop a system to automate them.
Many of your administrative tasks can be delegated to a virtual assistant. You can find reasonably priced virtual assistants on sites like Upwork or Guru. You can also use software to automate some tasks. For example, you can use bookkeeping software linked to your business account to keep track of your income and expenses.
If you can free up some of your time and create a plan, you can start a home business. If you can get some support from the people around you and get assistance in getting things done, you stand a good chance of being able to manage your home business while working full-time for someone else. At some point, you may be able to quit your job, and finally work for yourself full-time.